WSO protecting our Oceans. Protecting our Planet.
WSO is the only platform proposing to consumer friendly logos (not acronyms) which can potentially certify sustainability for the whole food range (seafood and agro) as well as non food products and services. WSO delivers the certifications based on 30 years experience in the field, in full independence and by mean of audits of accredited certification bodies.
WSO's activity is international in scope and multiproduct. We are not the usual product specific certification (eg: Sustainabl Wine or Sustainable Shipping, etc), in that out certification trademarks can be applied to any product compliant with the requirements. In the long term we believe this is the best approach and strategy which will generate more synergies and visibility.
The requirements are strict, as proved by all benchmarks, but our price offer is very affordable and proportional to companies' turnover. All standards include Social Accountability, an always more important issue in food and non food production.
Our job does not end at certification and we are aware that we need to network between sustainable companies and buyers and promote the certified products. In turnt he companies will support our conservation programs and will be able to leverage on their environmental engagement.
Certification of seafood products
from sustainable fishing and aquaculture.
The Friend of the Sea logo on a product guarantees:
Certification of products from
sustainable agriculture and farming
The Friend of the Earth logo on a product guarantees: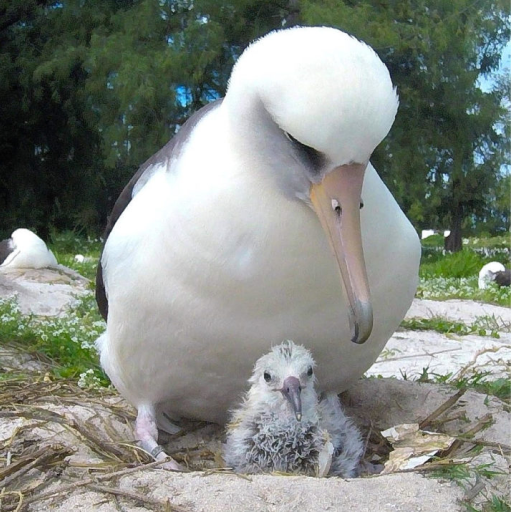 Save the Albatroz
Save the Penguins
Save the Turtles
Save the Ibis
Save Parrots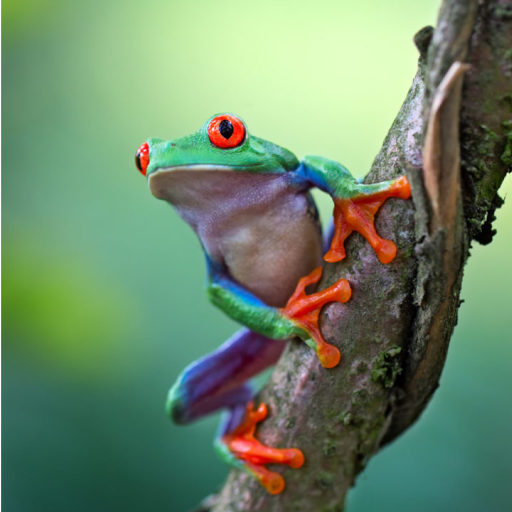 Save the Frogs
Save the Corals
Fish Welfare
Save the Sharks
Save the Butterflies
Save the Snails
Save the Primates
Last Friend of the Sea video
Last Friend of the Earth video
Training CourseS and Technical Assistance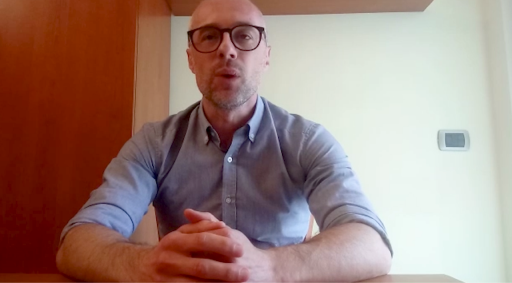 Packaging impact on the environment
If you want ecolabelling for your seafood
services find out more about Friend of
the Sea Standards and Certifications for
your fishery and farmed fish products.
As an NGO with a mission to conserve the
environment. Make a donation to help us
to preserve the marine habitat.